Disney+ launches with network lag and nostalgia
The first streaming service to debut in the competition with Netflix was Disney+, which launched on Tuesday, November 12th.
The Verge describes Disney's strategy in creating this service as living on the concept of nostalgia and whole-family viewing options. Some of the most popular shows featured on Disney+ are "That's So Raven," "Kim Possible," and "Hannah Montana."
Not only is the service now home to virtually all of the Disney classics, but there will also be a collection of new Disney originals such as the "Star Wars" live-action spin-off, "The Mandalorian," and the "Lady and the Tramp" live-action remake.
People are already falling in love with Disney+ and swooning over the vast array of beloved Disney shows that many have missed for years. Argo junior Malliek White struggled to decide if he preferred Disney+ or Netflix, saying it was a difficult choice to make. In the end, he chose Disney+, saying, "It has a lot of old shows that you don't see anymore, and it brings back a lot of my childhood experiences."
Disney+ increases its appeal by including shows that not only students from this generation but others as well. Argo Social Studies teacher Mr. Markatos was one of many adults excited about the launch of Disney+. He paid for a subscription as soon as he could on November 12th and was especially attracted to the Marvel side of things. In this aspect he loves the service, even more, saying "They have the Amazing Spider-Man and the cartoon superheroes from back in the day. . . I thought that was cool and unexpected."
The service features many, but not all of the movies in the Marvel series. At the moment, Disney is trying to get back the rights to titles that it had leased to other streamers; however, this process may take some time.
Although the streaming service has undergone some hacking problems this week, the rest of the bugs are expected to be worked out soon for continued enjoyment across the world.
Leave a Comment
About the Contributor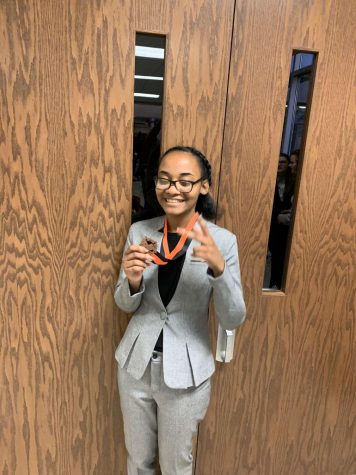 Anaiah Davis, Editor-in-Chief
Anaiah Davis is a currently a senior here at Argo. She is an AP/Honors student, a music lover, and of course, a writer. She enjoys spending time with her...