Boys soccer looks forward to regional game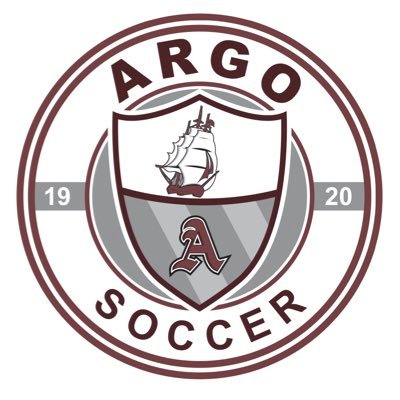 Argo Community High School has a final IHSA Regional game at 5 pm on Tuesday, October 18. They are going strong, and seniors are ready to take the W and go against the number one team in the state.
This game has only one winner and they will move on to play. "The regional game is a game like a playoff where the top teams in the region play each other. If you win that, you will move on to a harder group stage which is with the number one team in the state," said Luca Guzman, a senior on the soccer team.
Seniors are excited for this last game as Argo soccer players. "This game has me and my teammates pumped because if we win our game, we play the number one team in the state, and I'm gonna be more pumped for that," said Michal Gacek, another Argo soccer player.
The coaches at Argo and the players have been working and practicing more so they can bring this W home. "Our coach is making us work extra hard and getting us pumped up for this game," said Gacek.
These soccer players are giving everything they got in practice and out of practice for this game. "Some of us on the team have an outside team and we play at the dome with older and younger teams and that gives better experience and helps us prepare for the regional," said Guzman.