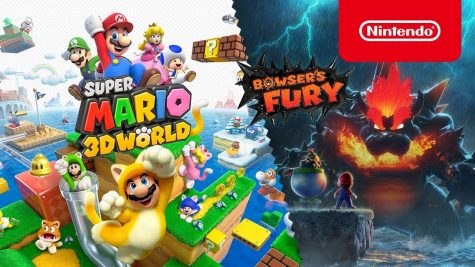 Adam Mateja, Staff Writer
January 30, 2021
Originally for the Nintendo Wii-U, Super Mario 3D world + Bowser's Fury is coming to the Nintendo Switch...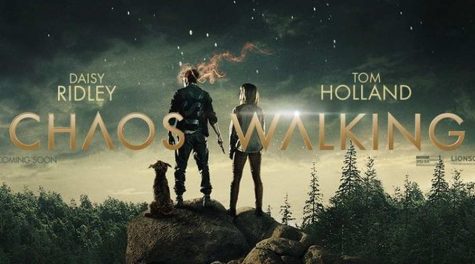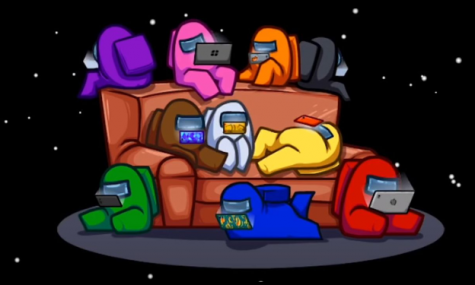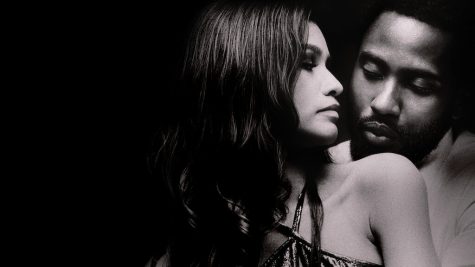 Anaiah Davis, Editor-In-Chief
February 1, 2021
"Malcolm and Marie," an upcoming black-and-white drama, was shot last summer, making it the first...
December 18, 2020
Lego Star Wars Holiday Special is a family-friendly film with a main cast of Lego versions of the Franchise's...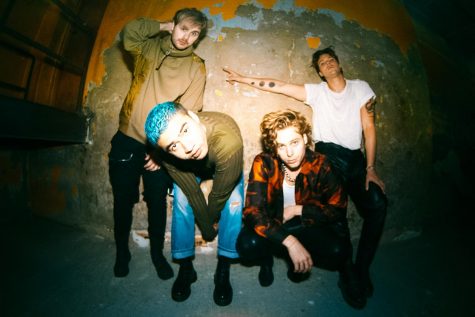 March 28, 2020
CALM is the band's fourth studio album following their self-titled record, Sounds Good Feels Good, and Youngblood. According to the media magazine, The Brag, it is their first album released under Interscope Records - home to artists such as Selena Gomez, Kendrick Lamar, and Billie Eilish - following their departure from Capitol Records after Youngblood.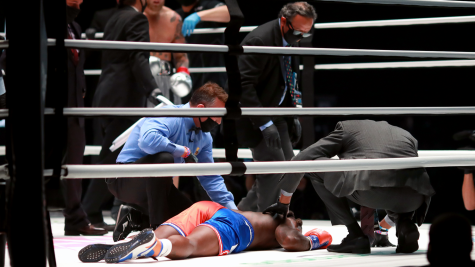 Anaiah Davis, Editor-In-Chief
December 3, 2020
Fans of boxing everywhere were shocked at the outcome of November 28's boxing match of Jake Paul vs....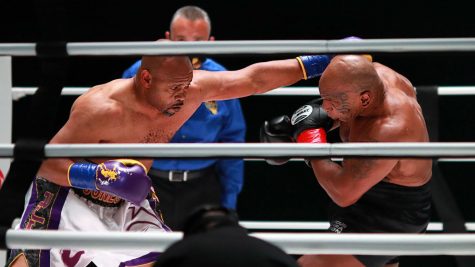 December 3, 2020
On November 28th, boxing legends Mike Tyson and Roy Jones Jr. got back in the ring for a highly-anticipated...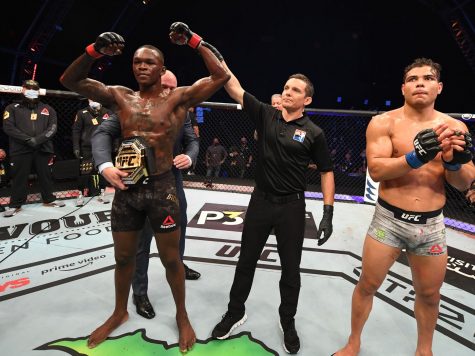 October 2, 2020
This past Saturday, September 26th, UFC's Israel Adesanya defeated Paulo Costa in the second round...