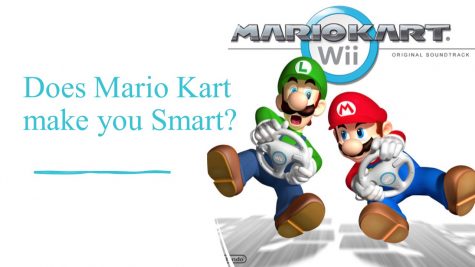 Colleen Holden, Staff Writer
November 12, 2021
This time last year a very unorthodox trend surfaced where people would listen to the "Mario Kart Wii" soundtrack while doing homework, claiming its improved speed, quality of work, and overall efficiency. After hearing this, most people would try it themselves, but I took that idea one step further, putting it to the test on a much larger scale with some fellow students of mine.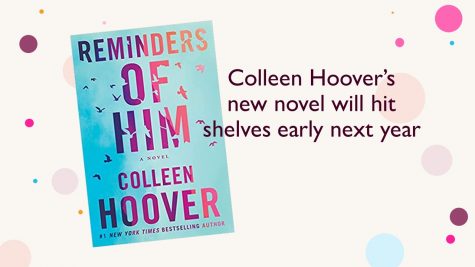 November 4, 2021
In a recent Q&A on Colleen Hoover's Instagram account, a fan questioned, "From a scale from 1-10, how painful are Reminders of Him?" "Ten," Colleen Hoover replied. "I don't know why I wrote such a sad book. I'm going to blame it on the pandemic." She has a natural ability to convey tragic love stories and heartbreak.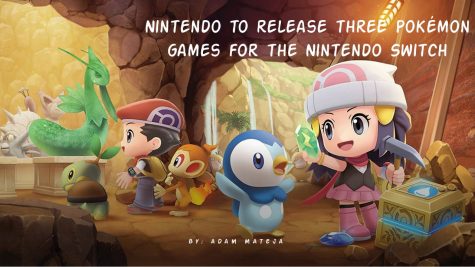 November 1, 2021
"Pokémon Brilliant Diamond" and "Pokémon Shining Pearl" occur in the Sinnoh region of the Pokémon Universe. The player begins their journey by choosing a starter Pokémon. Pokémon that the player can choose from including the Grass-type Turtwig, the Fire-type Chimchar, and the Water-type Piplup. The player then travels around the region, battling trainers and fighting gym leaders. When the player defeats all eight gym leaders, they gain the opportunity to try to beat the Elite Four, completing the game and their journey as a Pokémon trainer.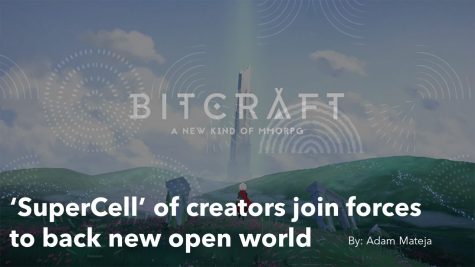 Adam Mateja, Staff Writer
October 5, 2021
BitCraft creators, Clockwork Labs, have the backing of many prominent people and companies in the game industry, such as CCP Games (creators of Eve Online) and David Helgason, the founder of Unity. Even Supercell, the makers of Clash of Clans and Clash Royale, have invested in the development of BitCraft.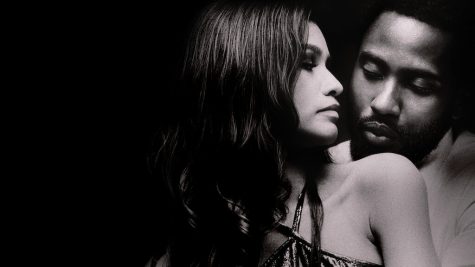 February 1, 2021
"Malcolm and Marie," an upcoming black-and-white drama, was shot last summer, making it the first...
December 18, 2020
Lego Star Wars Holiday Special is a family-friendly film with a main cast of Lego versions of the Franchise's...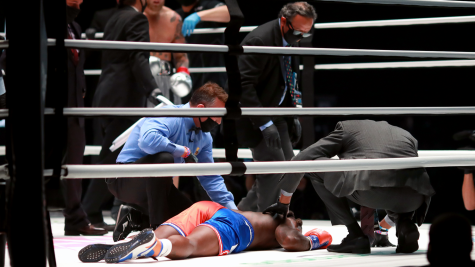 Anaiah Davis, Editor-In-Chief
December 3, 2020
Fans of boxing everywhere were shocked at the outcome of November 28's boxing match of Jake Paul vs....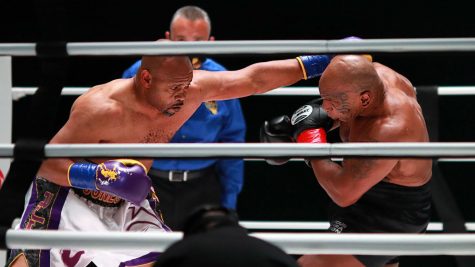 December 3, 2020
On November 28th, boxing legends Mike Tyson and Roy Jones Jr. got back in the ring for a highly-anticipated...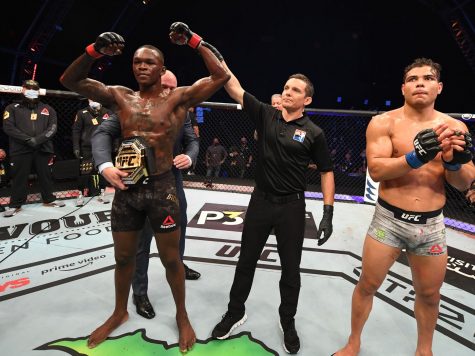 October 2, 2020
This past Saturday, September 26th, UFC's Israel Adesanya defeated Paulo Costa in the second round...