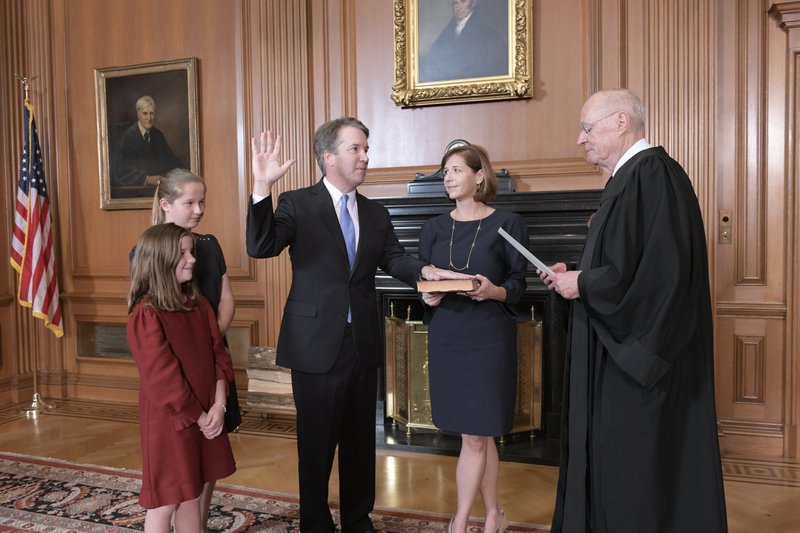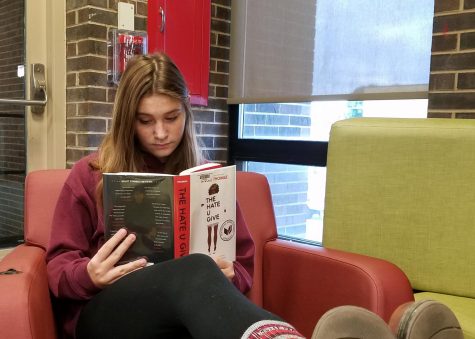 Anaiah Davis, Staff Writer
October 10, 2018
Critically acclaimed actress from 2017's Everything, Everything, Amandla Stenberg is leading the star-studded cast of the film. Actor Algee Smith, known for his role in the Disney Channel hit movie Let It Shine, is playing Khalil. Along-side Stenberg and Smith are the likes of KJ Apa, Sabrina Carpenter, Common, Regina Hall, and Issa Rae.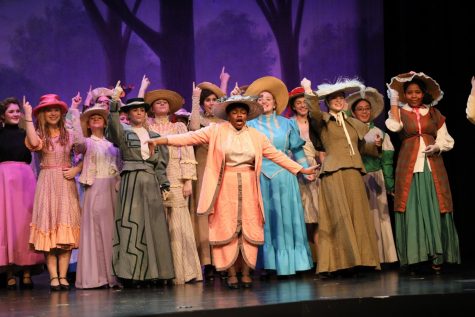 June 3, 2018
The students brought the magical world of Mary Poppin's to life. This included perfecting the use of the new light and sounds boards, with the band and orchestra diving into the newly crafted pit.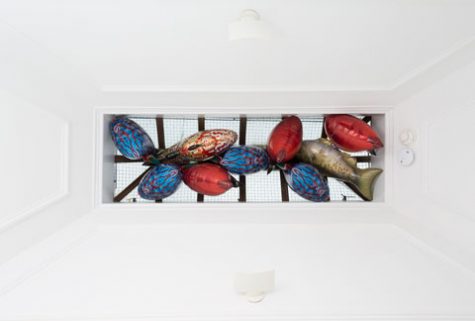 January 12, 2018
The Art Insitute of Chicago is opening a new exhibit named, My Room is another Fish Bowl by artist Philippe Perreno. The exhibit contains several helium filled fish-like shapes weighted to hang at different heights, and creates a space that is questioning of other worlds or states of being.
Adam Mateja, Staff Writer
October 22, 2018
Sony's PlayStation 4 (Ps4), Microsoft's Xbox One, and Nintendo's Switch are all expecting new game titles in 2019. After a successful E3 2018 (a gaming convention held in different major cities each year) announced games ranging from sequels to brand new releases from small studios. They include genre's ranging from First Person Shooters (FPS) to Role Playing Games (RPG). 
October 20, 2018
If you are the type of person that loves being scared out of your mind, hit up some haunted houses. If you like to yell at stupid actors who get themselves killed, get comfy on your couch and watch some horror films. If you want to dress up, get crafty and make your own funky costume or go out with your friends. There is something out there for everyone during this spooky season!
October 19, 2018
Whatever you decide to choose is completely up to you, but whatever you do you will rock it! Have confidence in yourself and your costume!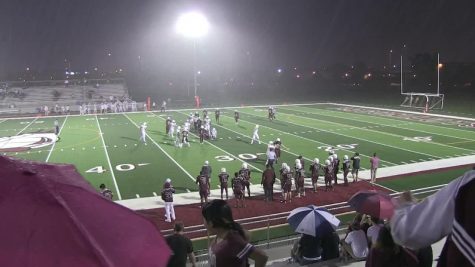 Melissa Vires, Section Editor - News
September 1, 2018
Argo football fans were left with a cliffhanger last night as the match between Argo and Lane Tech being rained out, but the game has been rescheduled to pick up again tomorrow, September 2nd at 10:30am.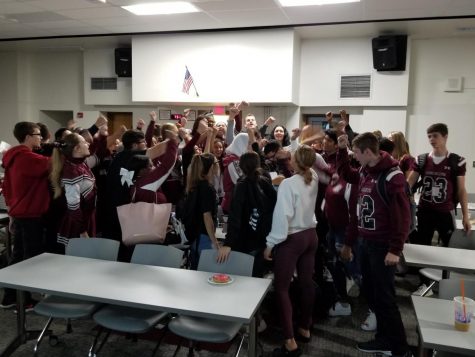 August 31, 2018
The Maroon Crew is planning on creating a new era of spirit for students now and in the future, so come help them out and show your support at the game tonight!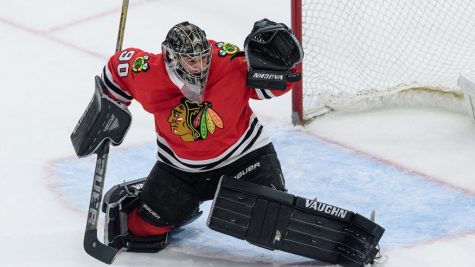 April 2, 2018
This season, the Hawks are last in their division, a record of 32-37-10, with 74 points, 23rd in the entire league. But, just like the rest of the failed Chicago teams such as the White Sox, the Bulls and the Bears, there's always next year.