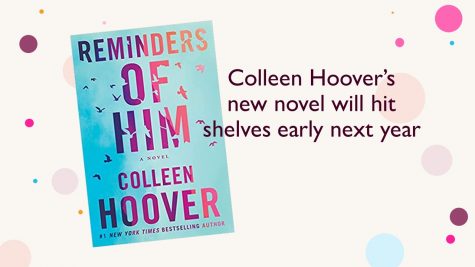 Julia Lebiedz, Staff Writer
November 4, 2021
In a recent Q&A on Colleen Hoover's Instagram account, a fan questioned, "From a scale from 1-10, how painful are Reminders of Him?" "Ten," Colleen Hoover replied. "I don't know why I wrote such a sad book. I'm going to blame it on the pandemic." She has a natural ability to convey tragic love stories and heartbreak.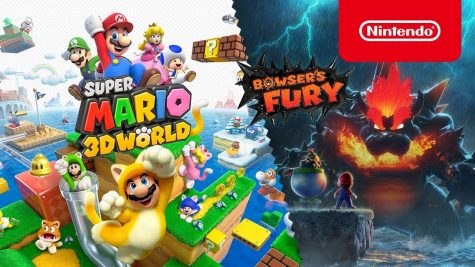 January 30, 2021
Bowser's Fury adds several challenges for players to complete using the Cat Suit and other new power-ups from the base game. Players can team up with Bowser Jr., who can fight enemies and spawn items for Mario. Bowser's Fury connects 3D World to Super Mario Odyssey, creating a middle ground for players.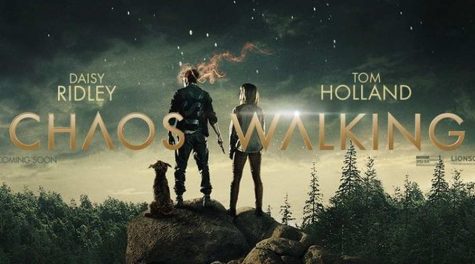 January 25, 2021
The trilogy written by Patrick Ness, released starting in 2008, follows protagonist Todd Hewitt as he faces a world where people can hear each other's thoughts through images, sounds, and words known as the Noise. In Prentisstown, the dystopian society in which only men exist, Todd's life changes forever days before his thirteenth birthday. Todd and his dog, Manchee stumble, across a silent part of his world where he cannot hear the Noise. This place is with Viola Eade. This discovery shifts his life upside down, sending him on the run from an army lead by a raging psychopath and his past.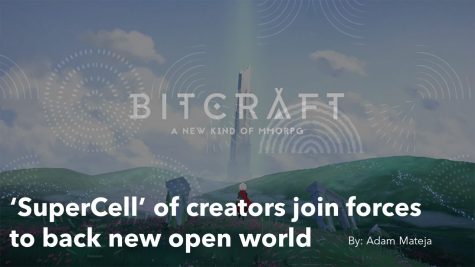 Adam Mateja, Staff Writer
October 5, 2021
BitCraft creators, Clockwork Labs, have the backing of many prominent people and companies in the game industry, such as CCP Games (creators of Eve Online) and David Helgason, the founder of Unity. Even Supercell, the makers of Clash of Clans and Clash Royale, have invested in the development of BitCraft.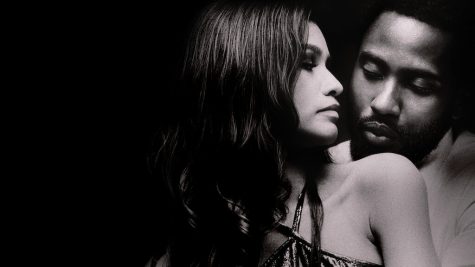 February 1, 2021
"Malcolm and Marie," an upcoming black-and-white drama, was shot last summer, making it the first...
December 18, 2020
Lego Star Wars Holiday Special is a family-friendly film with a main cast of Lego versions of the Franchise's...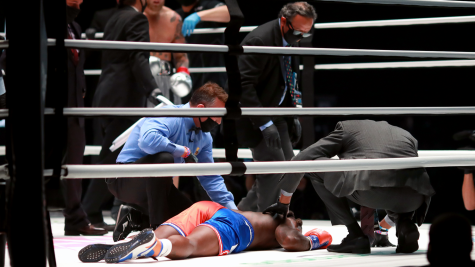 Anaiah Davis, Editor-In-Chief
December 3, 2020
Fans of boxing everywhere were shocked at the outcome of November 28's boxing match of Jake Paul vs....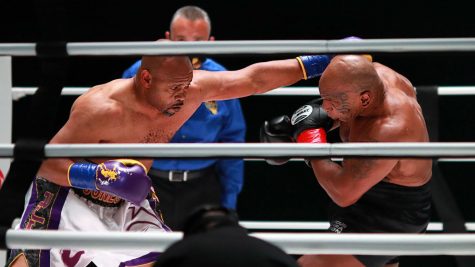 December 3, 2020
On November 28th, boxing legends Mike Tyson and Roy Jones Jr. got back in the ring for a highly-anticipated...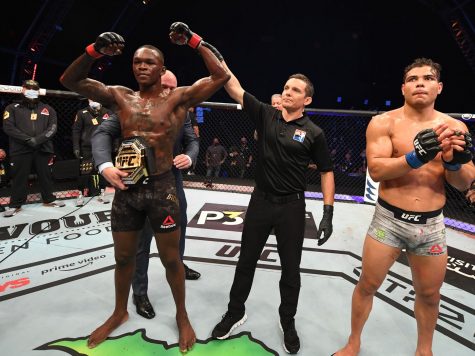 October 2, 2020
This past Saturday, September 26th, UFC's Israel Adesanya defeated Paulo Costa in the second round...