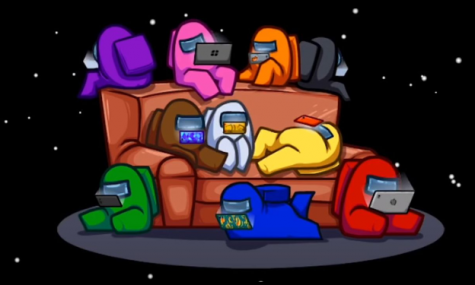 Colleen Holden, Staff Writer
November 16, 2020
In a year plagued by global pandemics, killer bees, and Joe Exotic, one game has been dominating the...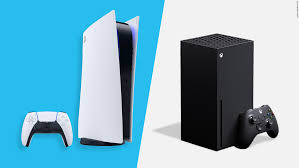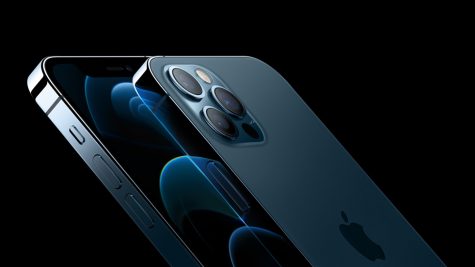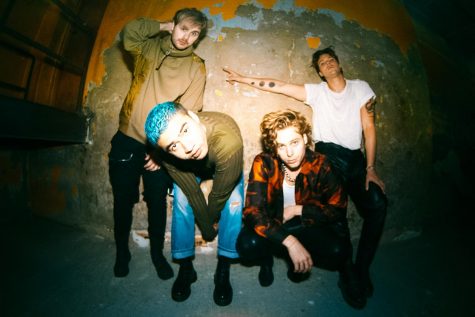 Anaiah Davis, Editor In Chief
March 28, 2020
CALM is the band's fourth studio album following their self-titled record, Sounds Good Feels Good, and Youngblood. According to the media magazine, The Brag, it is their first album released under Interscope Records - home to artists such as Selena Gomez, Kendrick Lamar, and Billie Eilish - following their departure from Capitol Records after Youngblood.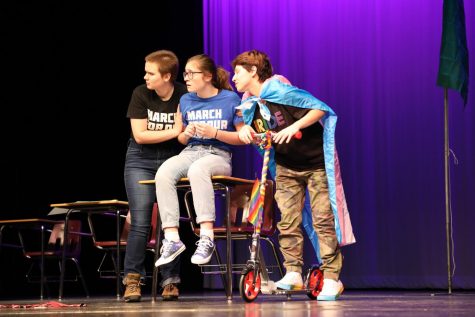 March 5, 2020
Argo's production was a thought-provoking, new age representation of how people in today's society aspire to see significant changes in America, but at times never get to see the changes implemented.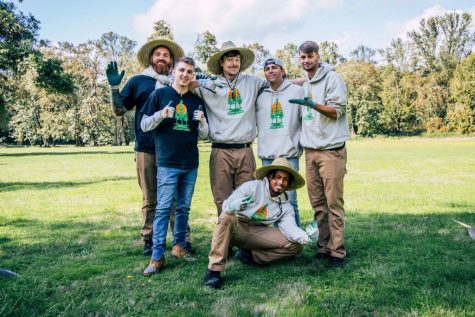 December 16, 2019
Jimmy Donaldson and Mark Rober have raised over $15.6 million towards planting trees, all in less than four weeks. The fundraising challenge, which goes by the name #teamtrees, was created with the goal being to plant 20 million trees by 2020.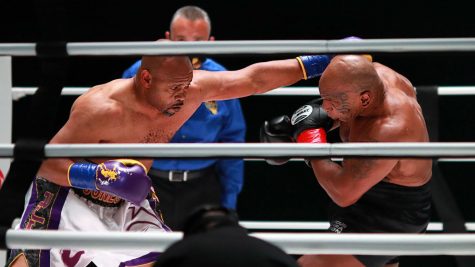 Adam Mateja, Staff Writer
December 3, 2020
On November 28th, boxing legends Mike Tyson and Roy Jones Jr. got back in the ring for a highly-anticipated...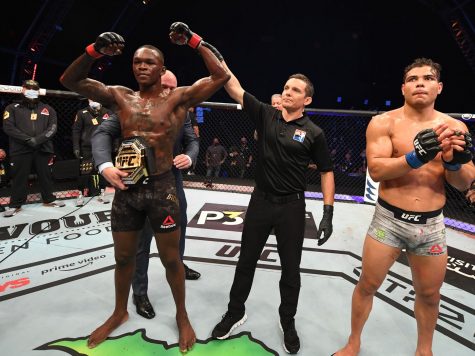 October 2, 2020
This past Saturday, September 26th, UFC's Israel Adesanya defeated Paulo Costa in the second round...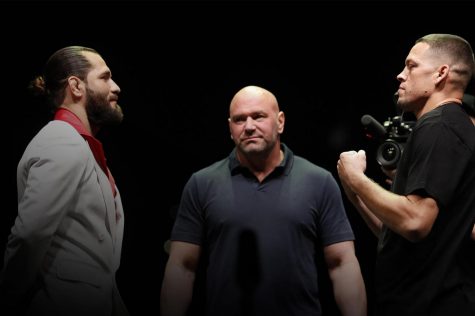 October 3, 2019
This new type of title is also unprecedented in the promotion. No UFC pay-per-view has ever been made without a title of a weight class being the main draw, but these two fighters will put on a show worth watching in one of the most legendary venues in the country.