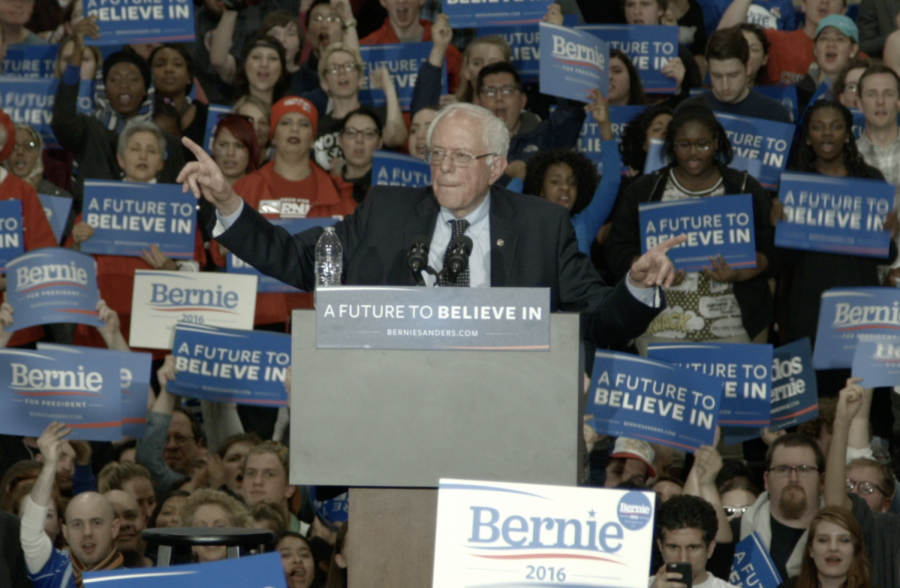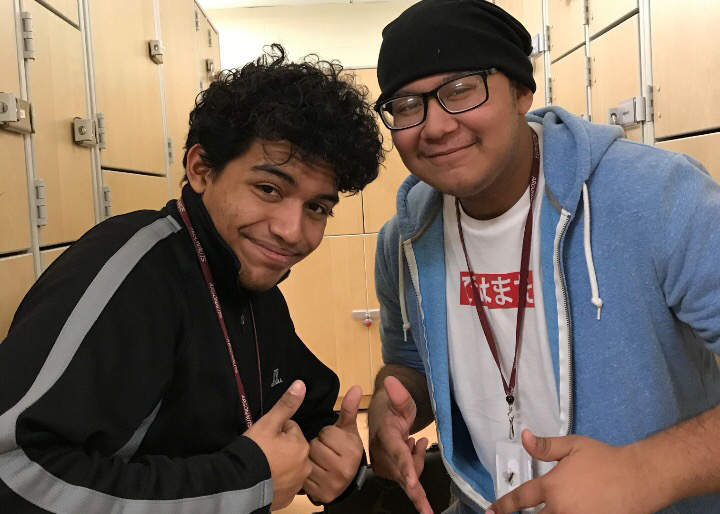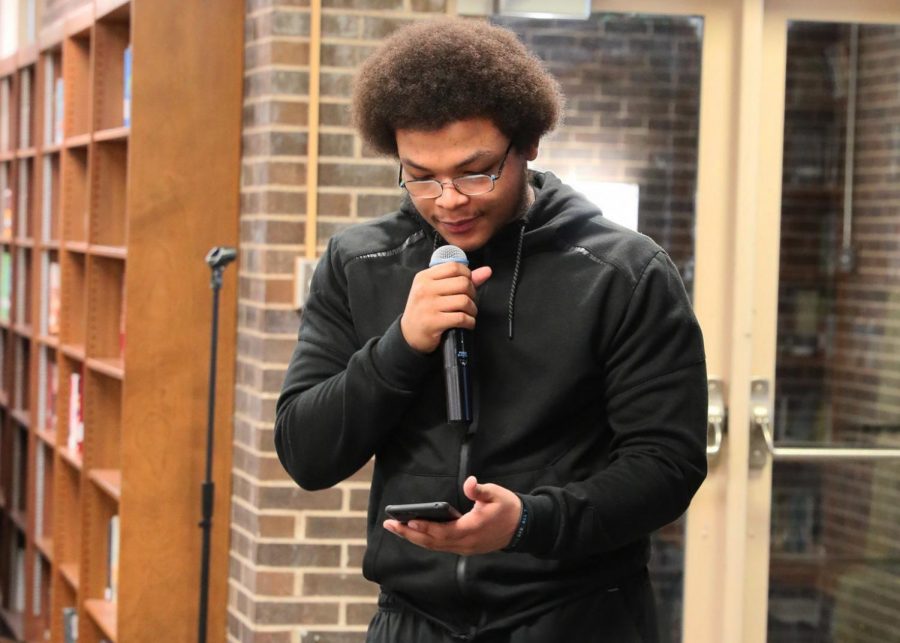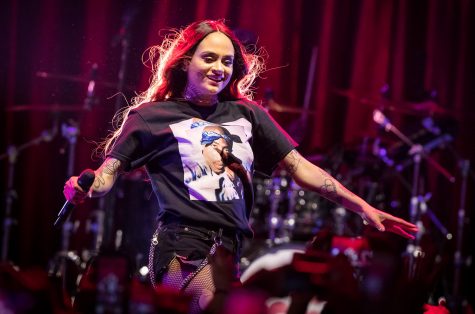 Anaiah Davis, Staff Writer
March 14, 2019
Kehlani has been making music for over ten years since she started out as the lead singer of the group, PopLyfe, which made it to fourth place in the sixth season of America's Got Talent. During their final appearance on the show, judge Piers Morgan told Kehlani "You've got real talent, but I don't think you need the group." Ever since, she's done collaborations with great artists like Chance the Rapper, Charlie Puth, and G-Eazy.
December 4, 2018
The concert was a smashing hit. "I loved every minute of it" said Mrs. Soebbing, the band director. "I was really proud of all of them, they put on a great show" said Mrs. Durkin, the choir director. Most of the performing students, felt they did well, and look forward to the next concert.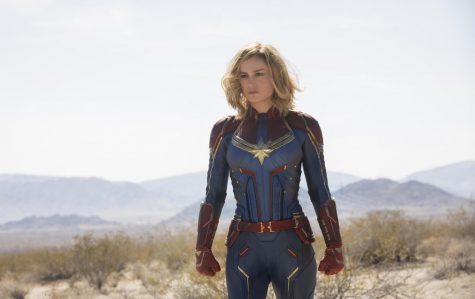 November 19, 2018
The Captain Marvel Trailer is out, and Marvel fans couldn't be happier. Fans have been waiting for this for a long time due to the change it will create within the Marvel Cinematic Universe. Captain Marvel is going to be the first heroine to get her own movie in the MCU. Once Phase 3 is over for Marvel Entertainment, Captain Marvel is rumored to be the face of the MCU, replacing Iron Man.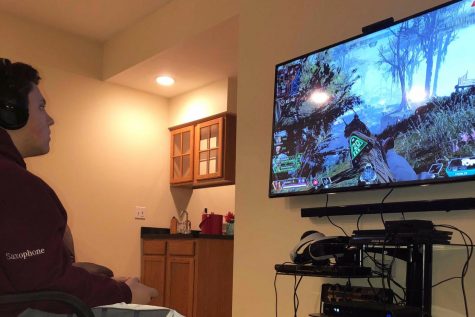 Adam Mateja, Staff Writer
March 1, 2019
The game is easy for newcomers due to the color coding and the jumpmaster system. The color coding matches the color of the weapon the weapon to the color of the corresponding ammo, making it easier for new players to know what ammo each weapon uses. The jumpmaster system is a game feature where a person in each squad gets to choose where to land and their other teammates will follow. This makes it easier for squads to stay together and fight as a team. Of course, if a team member chooses to go someplace different, they are free to do so.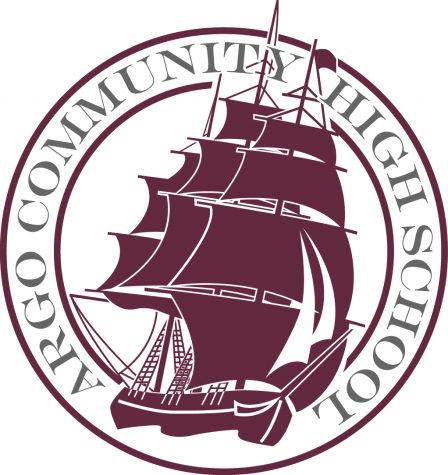 December 17, 2018
Due to the extreme pressure build-up and stress associated with finals, here are some tips to de-stress and prepare for the week of doom.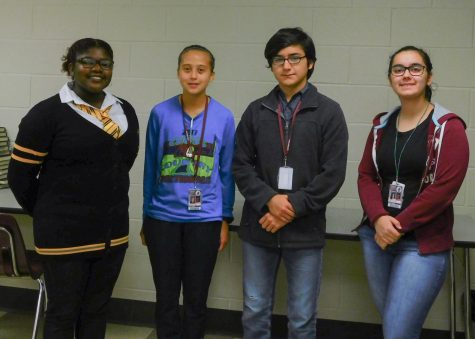 November 26, 2018
Rise was formed by Abby in order to provide a place to find hope and encouragement. Abby and Mr. McPhail found a safe environment to share things so that people may learn from mistakes they have made. On forming the club, Abby said, "To show how to handle situations without being judged by other people and find positivity in the school."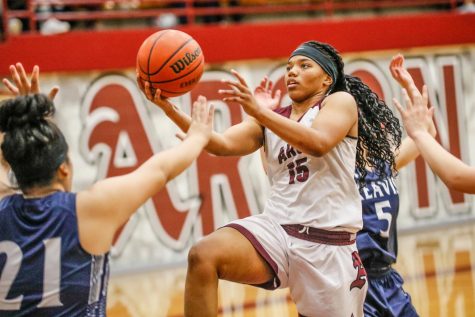 Caitlin Furtyo, Staff Editor
February 11, 2019
The lady Argonauts will face Lyons Township at tomorrow's IHSA Playoffs game which should result in a fierce competition between teams. Argo girls' basketball hold the conference championship title (11-0), along with going (24-3) all season long.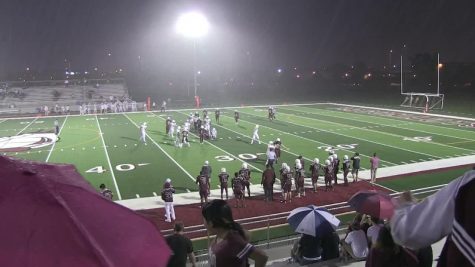 September 1, 2018
Argo football fans were left with a cliffhanger last night as the match between Argo and Lane Tech being rained out, but the game has been rescheduled to pick up again tomorrow, September 2nd at 10:30am.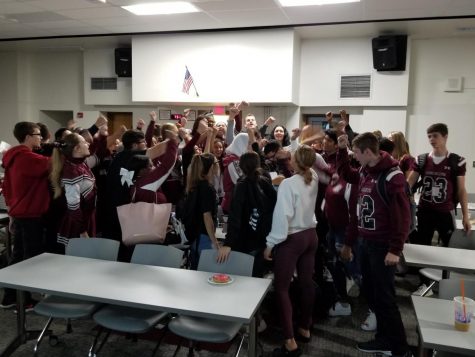 August 31, 2018
The Maroon Crew is planning on creating a new era of spirit for students now and in the future, so come help them out and show your support at the game tonight!