New club at Argo hopes to "find positivity in the school."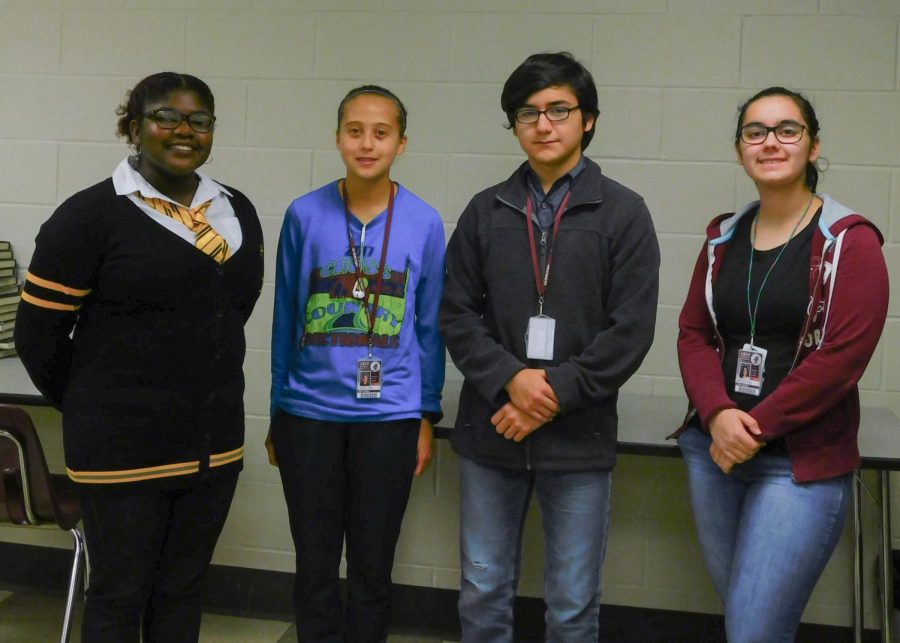 Donna Dlugopolski, Staff Writer
November 26, 2018
A new club named Rise has formed at Argo and meets every Wednesday before school in room 141. Abigail Lopez and Mr. McPhail are the main leaders of this new Christian group, Rise, and they take care of when meetings are and which topics to talk about. 
Rise was formed by Abby in order to provide a place to find hope and encouragement. Abby and Mr. McPhail found a safe environment to share things so that people may learn from mistakes they have made. On forming the club, Abby said, "To show how to handle situations without being judged by other people and find positivity in the school." 
The group talks about how to handle anxiety, depression, and the purpose in life that God made for them on Earth. The club believes God shows love in different ways that we are not used to, and they believe God has a plan for us. When there is drama or a problem you don't want to be in, turn to Jesus, "Don't look at the storm, look at Jesus," said by Abby. 
Abby had the idea of forming a new group at Argo based on the bible verse Isaiah 60:1 that inspired her to have the word Rise as its title. The group would not have become about if it was not for Abby and her mom thinking of the idea of forming a new group at Argo. 
The process of creating Rise lasted a year because the club needed a staff member to lead. Some ideas that Rise has come up with are from Bremen High School, which Argo is partnered with for this club.  
Students can form a new group at Argo, but it takes a year or longer to have clubs up and running. They would need to have an adult that would dedicate their time and effort to the club. Students are encouraged to create new clubs here at Argo, if you're interested in creating a group talk to Mr. Toulios in the LRC. Rise is a group for everyone and everyone will be welcomed in the warming atmosphere.