Disney expands Marvel Cinematic Universe with new shows, movies and a theme park
Hang on for a minute...we're trying to find some more stories you might like.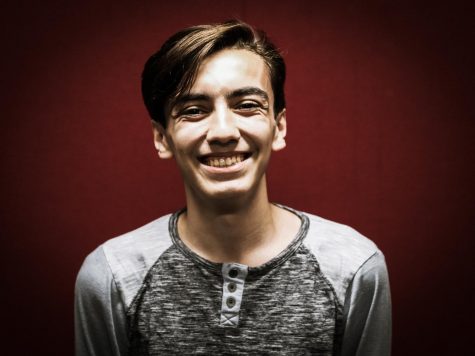 More stories from Andy Barba
Marvel announced a ton of new content including shows for the Disney + streaming service, casting, new movies, trailers, and theme park news at D23 expo this past August. 
Marvels conference started with a new trailer for the Marvel Cinematic Universe (MCU) Phase 4 featuring their upcoming movies and new Disney+ shows. Marvel had already previously announced their lineup for Phase 4 back at San Diego Comic Con. Also, at D23 they premiered a trailer for what Phase 4 has in store for the future of the MCU. This trailer was made for visitors who attended the conference but was recorded and posted on many social media services such as YouTube.  
According to Marvel Studios President Kevin Feige, She-Hulk, Ms. Marvel, and Moon Knight will be getting their own individual series on Disney's new streaming service Disney+. Marvel's official website gave a recap on the announcement of the shows saying Feige gave the fans a glimpse of what the future has in store for them on Disney+. CNET reported that these shows will be considered canon within the MCU timeline so there could be a possible crossover with heroes like Hulk and Captain Marvel. 
The King of Wakanda is returning in Black Panther 2, which was announced by director Ryan Coogler and it is set to be released in theaters on May 6, 2022. We Got This Covered reported that the villain of the movie could be Namor and his main motivation will be trying to take over Wakanda and Black Panther. 
During the conference Marvel released concept art of costumes for their new team of heroes The Eternals. In the comics, The Eternals are a race of aliens that lived long ago who have god like powers which they used in battle against their enemies the Deviants and their creators the Celestials. This movie, scheduled to release November 6, 2020, will usher in a new era of heroes in the MCU. Fans have already been introduced to the celestials in Guardians of The Galaxy, the city Nowhere is a head of a deceased celestial, this movie may dive more into who the Celestials are, and how the city came to be.  
It was also officially announced that Kit Harington, best known as Jon Snow in Game of Thrones, has been cast as the Black Knight for The Eternals. Harington will portray Dane Whitman who is the nephew of the villainous Black Knight Nathan Garret. In the comics, when Nathan is on his death bed, he asks Dane to restore the legacy of the Black Knight. Now fans must wait to see what Harrington brings to the table, what he does with the character, and if his version of the Black Knight will be a hero or a villain.  
Disney also revealed there will be a new Avengers Campus at Disney Parks starting with California Adventure Land. There will be many interesting attractions based on certain heroes such as a facility known as "WEB" based on the hero Spider-Man. The facility will include scientist who want visitors of the campus to try their new vehicle "The Webslinger" which will be a ride for the campus. There will be many fan favorite heroes roaming the campus such as Black Widow, Ant-Man, The Wasp, Doctor Strange, Guardians of the Galaxy, Black Panther, Thor, and Loki and many more to come and the campus will be open to the public around 2020. 
About the Writer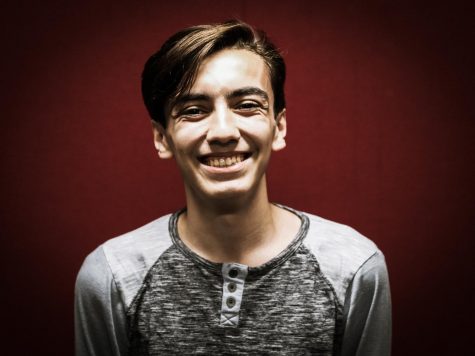 Andy Barba, Staff Writer
His name is Andy Barba and he is the fastest man alive.

Not really.

Andy is a Sophomore, and this is his first year writing for the Maroon. He is...