Revealing the Mamie Till sculpture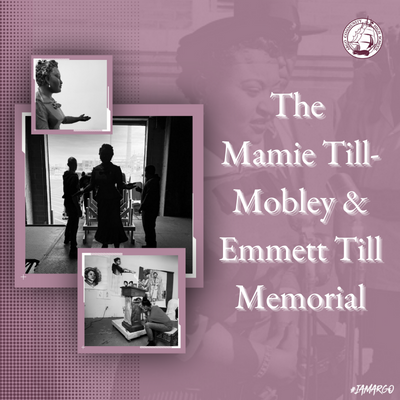 On October 28th, 2022, Argo Community High School is going to give a reveal of the Mamie Till sculpture they have been preparing since the fall of 2021. Director Jon Leonard and student Alfredrick Prince are excited to present this to the Summit community.
"I got involved in the project because I thought it would be cool, and I liked what they were doing in the project" said Alfredrick prince.
As a sophomore in high school, this would be good for Prince. This is something "big for the community and for the school." Prince along with many other people at the school show lots of respect for Till.
"I feel like the sculpture will be a positive thing for the community, and also help us remember the impact of her and her son," said Prince.
Our school has done a lot to show respect to Mamie and how dedicated she was to getting justice for her son. Argo has done many showcases, article interviews and more to show how heroic Till was in her son's case.
"This gives our community hope, showing people how far we've gone and moving forward in the future. We started in August 2020 and in 2021 we started the committee. [Sonia Henderson] started sculpting in the fall of 2022" Ms. Edwards said.