"Till" movie set to premiere October 14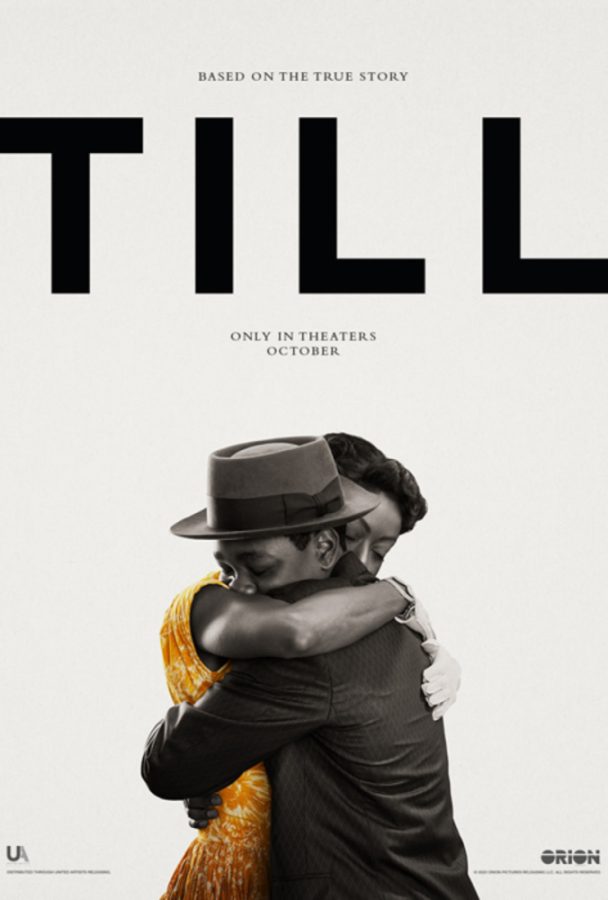 For the first time in 17 years, the heart-wrenching story of Emmett and Mamie Till is premiering in select theaters October 14.
MGM has released a trailer for the upcoming movie "Till", starring Jalyn Hall (Emmett Till), Danielle Deadwyler (Mamie Till), and Whoopie Goldberg (Alma Carthan).
"My thoughts on the actor playing Emmett Till is  that is a very good representation of how he acted, behaved and looked," says Oscar Camarillo, a freshman at Argo.
The movie is based on the story of 14-year-old Chicagoan whose torture-murder served as a catalyst for the Civil Rights Movement.
While visiting family in Mississippi, Emmett was brutally lynched by a white mob after being accused of whistling at white cashier, Carolyn Bryant Donham.
After having his body sent back to Chicago, Mamie Till, Emmett's mother, held an open casket viewing of her son's mutilated body, sparking an outcry in the African American community.
But the biggest surprise that comes from the movie is the banishing of on-screen violence from director Chinonye Chukwu.
"My approach to making this film was that this was always a story about Mamie," Chukwu tells EW.
Meaning that the kidnapping, torture, and murder of young Emmett Till or the harm of anyone in, during, or after the period between Emmett Till's death will not be shown or portrayed on-screen.
What will be portrayed is the relationship between mother and son.
The open casket viewing will also be shown in the movie, as it was shown in the MGM trailer.
While on the set, Chukwu hired therapists to help the actors cope with the story of Emmett and Mamie Till.
"Chukwu revealed that she would call a group meeting with the therapist on the morning of each shooting day to check if everyone was feeling okay and was up-to-task before filming commenced," Screen Rant says in their article on the movie.
Till's story is tragic, but the beauty of his story is his affectionate relationship with his mother, which is the motivation behind the movie "Till."
This movie will have a big impact on people that might not know the story of Emmett Till and his mom.
"This movie will be a reminder to those that watch it that if it could happen once, it could happen again," says Ms. Stamps, the BSU coordinator here at Argo.