Seniors Get Ready to Graduate: What's Next?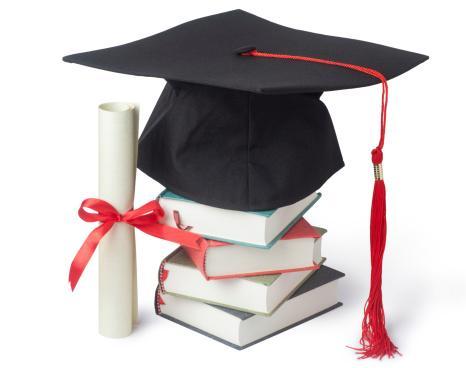 With their graduation around the corner, Argo seniors need to prepare for their life after high school.
"To be honest, it feels crazy. It doesn't feel real… but I'm kind of excited," said Beshira Ali, a senior here at Argo.
When asked about what they want to do after graduation, a lot of seniors didn't know or hadn't thought about it.
"That's hard," said Ali, when asked about what she wants to do after high school. "I want to do so many things."
According to an article written by the University of Bridgeport, 20 – 50% of high school students set foot into college without knowing what they want to major in. Around 75% of students change their major at least once after picking one because they were unsure of what they wanted to do.
"I'm going to go to community college, but I don't know what to study yet," said Amany Abusalem. "I'm going to get all of my requirement classes out of the way and during that time; I'll figure out what I want to do."
Although people are unsure of what they want to do past high school, they feel that Argo has prepared them for the challenges they may face when they get there.
"I'm taking dual credit public speaking, so hopefully that will get a credit out of the way for college," says Abusalem. "I'm also taking machine technology and I've taken culinary just to test out what kind of careers I'll be interested in."
Argo is doing a great job giving their students a good idea of what they like to do and what they're interested in. With a wide selection of classes, students have many options, and they feel as though the classes they're taking now or have taken in the past have given them an idea of what they want to do after they graduate.
"I'm taking honors photography 2 and that's going to help because if I wanted to make a career out of that I could because I know the basics," said Ali. "I also took Sociology and psychology which got me thinking about being a therapist."
Although some students don't know what they want to do after they graduate, being at Argo has made it easier for them and given them an idea of what they would like to do. Argo has done a great job preparing their students well and getting them on track to take the next step.