2021 in 12 Sentences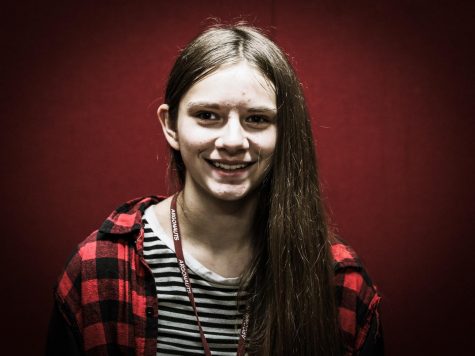 More stories from Colleen Holden
It's no secret that 2021 was unusual, despite everyone's attempts for a peaceful year with less "2020 energy". Between vaccines and variants, this year was one for the books, but for those of you who don't like to read; here's 2021, in 12 sentences 
January: Bernie Sanders sitting in a chair, and Olivia Rodrigo dropping her single "Drivers License" collectively broke the internet. 
February: Schools started optional in person learning, and Texas almost froze over. 
March: Dr. Seuss faced allegations of racism in his books, and the U.S. set a record with 200 million COVID-19 vaccines administered in one day. 
April: The COVID-19 vaccine "Pfizer" became available to individuals 16+, Derek Chauvin was found guilty of all charges, and Taylor Swift Released the re-recording of her album "Fearless". 
May: Olivia Rodrigo dropped her first album, "Sour" and the class of 2021 graduated after a school year like never before. 
June: COVID-19 restrictions began to lighten, allowing the vaccinated to ditch their masks, and Paramount+ released the reboot of the 2000s Nickelodeon sitcom, "iCarly" 
July: Simone Biles faced major backlash in the media for deciding to prioritize her mental health and drop out of 3 events in the 2021 Tokyo olympics 
August: The delta variant of COVID-19 brought back mask mandates just in time for the 2021-2022 school year. 
September: Steve from "Blue's Clues" resurfaced to deliver a message for the people who watched him as a kid, and Noodles the pug became Tiktok famous by determining the outcome of everyone's day based on whether or not he woke up with "bones". 
October: The sheet ghost photo trend resurfaced, and 4.6 million people dressed up as a witch for Halloween. 
November: The omicron variant of COVID-19 developed, and Taylor Swift dropped the re-recording of her album "Red". 
December: Everyone gathered around a screen for "Spiderman: No Way Home", and "Five Nights at Freddy's: Security Breech," and beloved comedian/actress Betty White died at 99(.99). 
Leave a Comment
About the Contributor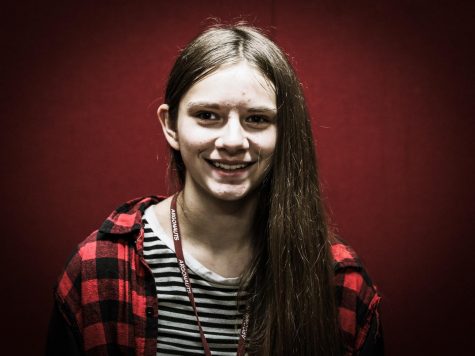 Colleen Holden, Staff Writer
Colleen has an interesting personality that brings fun and laughs where ever she goes. She is a total nerd, especially with Harry Potter, and has a...