2020 in 12 Sentences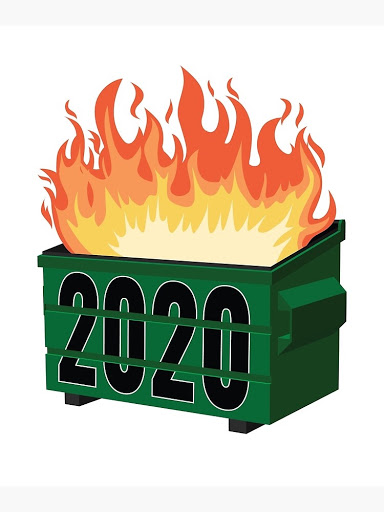 If there was one phrase that was said over a million times this past year, it was "2020 sucks."
With the unexpected global pandemic and quarantine, the mysterious appearance and disappearance of murder hornets, and the death of many beloved public figures, such as Kobe and Ruth Bader-Ginsberg, 2020 was certainly difficult. As the year ends, it's a great time to take a look at what we survived. However, an in-depth review of 2020 would take so long, it'll be 2022 before it's finished, so this is 2020 in 12 sentences. (One sentence for each month).
About the Writer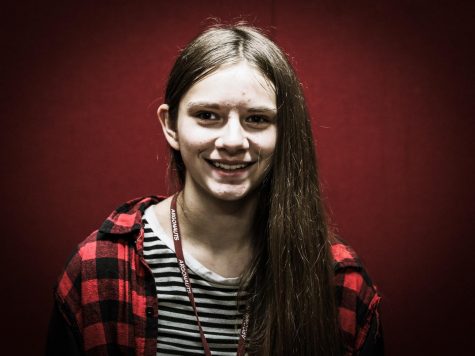 Colleen Holden, Staff Writer
Colleen has an interesting personality that brings fun and laughs where ever she goes. She is a total nerd, especially with Harry Potter, and has a passion...