Series of unusual events cause delay for Argo students and staff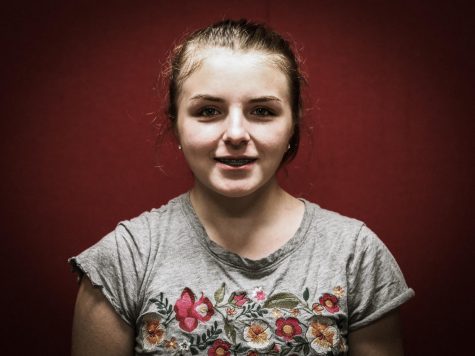 More stories from Evelyn Majerczyk
Many students at Argo Community High School arrived late to first period on Thursday, August 29th due to many unexpected events on 63rd Street, Archer Avenue, and Harlem Avenue. 
On the morning of August 29th, traffic was backed up on 63rd St. and Archer Ave. According to Dr. Covino, a truck-on-truck collision occurred, resulting in an oil and gas spill. This posed a hazmat threat to anyone wanting to pass through the underpass. A professional cleaning crew needed to clean up the spill, causing the whole road to be blocked. 
As traffic was being redirected from 63rd and Archer to Harlem Ave, a semi-truck broke down on Harlem Ave. This caused a large traffic blockage since those are the only two main roads that run north and south near Argo. Argo buses were part of the traffic being rerouted but were still delayed due to the truck breakdown. 
If that wasn't enough, almost simultaneously, a funeral procession started down the already halted street. The procession blocked vehicles from passing through.  
This traffic wasn't great for anyone trying to get to work or school. According to Argo Community High School's principal, the last school bus arrived at school at 10:18 a.m., 18 minutes after first period started. The deans cleared all students tardies, even those who walked to school.  
About the Writer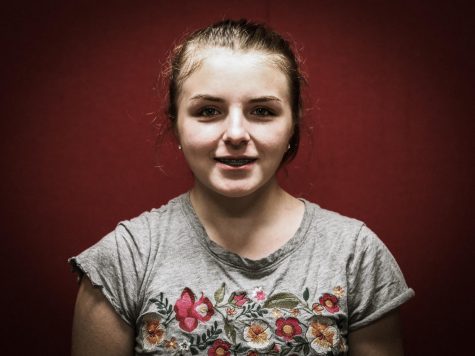 Evelyn Majerczyk, Staff Writer
Evelyn is a freshman at Argo. She  is a very creative person and enjoys creating artwork. She also love current news and events likes reporting it for...