Respawn Entertainment enters battle royale with new game Apex Legends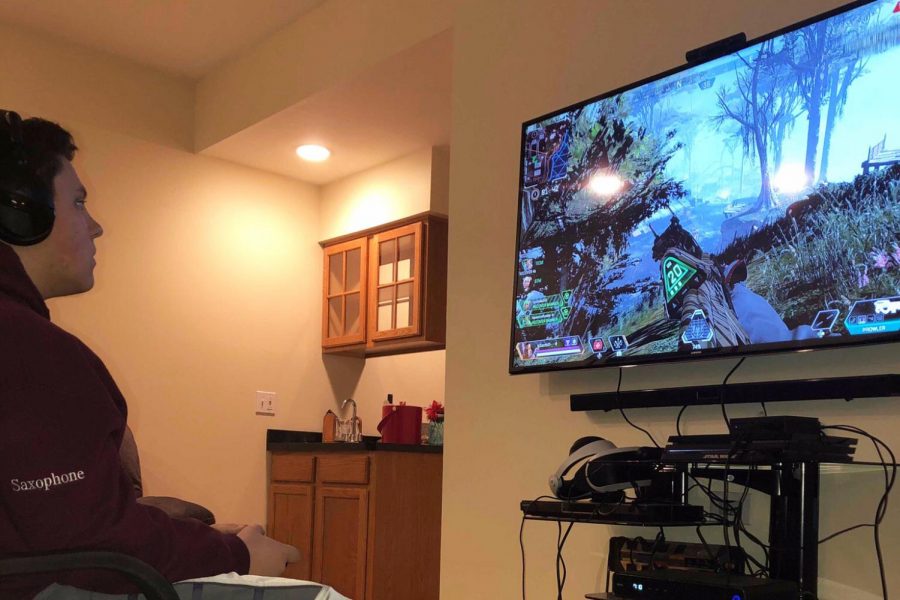 Apex Legends, developed by Respawn Entertainment, is a free first-person battle-royale. Released on February 4 for Ps4, Xbox One, and PC. Apex takes a new twist compared to other battle royales.
A battle-royale is a genre of games where the player is sent into an isolated area and fights against others until only one is left. An example of a battle royale is from The Hunger Games, where people are chosen to fight inside an arena until only one is left. Another well-known battle-royale is Fortnite. In Fortnite players are sent onto and island and have to survive a dangerous storm the shrinks the playable area while also looking out for other players.
Apex is different from others by introducing legends. Legends are characters the player can use to gain access to new abilities. In total there are eight legends, with play-styles ranging from support to tanks.
A big thing Respawn Entertainment has given to players is the Ping system. It is a marking tool that can be used to tell other teammates where or what you are about to go and do. It is helpful when marking out enemy players, which can avoid confusion compared to verbal speaking.
The game is easy for newcomers due to the color coding and the jumpmaster system. The color coding matches the color of the weapon the weapon to the color of the corresponding ammo, making it easier for new players to know what ammo each weapon uses. The jumpmaster system is a game feature where a person in each squad gets to choose where to land and their other teammates will follow. This makes it easier for squads to stay together and fight as a team. Of course, if a team member chooses to go someplace different, they are free to do so.
Overall Apex Legends is a great game that refreshes the battle royale genre. It brings in new and old ideas that make it familiar and new at the same time.
About the Writer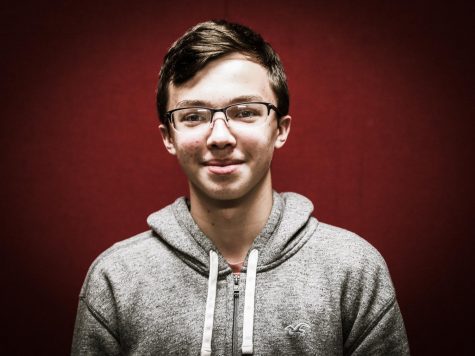 Adam Mateja, Staff Writer
Adam is one of the returning sophomore Maroon writers. On top of being a huge Nintendo fan, he also enjoys bowling and playing the violin. Aside from the...