Beloved Comic Creator Stan Lee Dies at Age 95
On November 12th, 2018 Stan Lee, one of the most well-known comic writers, was pronounced dead.  
Stan Lee was the creator of many fan-favorite superheroes and teams such as Spider-Man, the Fantastic Four, the X-Men, and many more. He also known for his cameos in each of the Marvel films and their TV shows. Stan Lee also had made the characters Iron Man, The Incredible Hulk, Black Panther, Punisher, and Thor.  
What Stan Lee established made people happy and he will always be remembered for the universe he created during his time with Marvel. He will never be replaced because he made a big mark on the globe with his shining personality, that brought both joy and light to fans of all ages.   
Stan's real name is actually Stanley Martin Lieber. Stan Lee was happily married to Joan B. Lee who sadly passed on July 6th, 2017. He is survived by his two children, Joan Celia Lee and Jan Lee. 
Stan Lee may be gone but he will forever live in our hearts as we remember all he has done for his beloved fans…Excelsior. 
About the Writer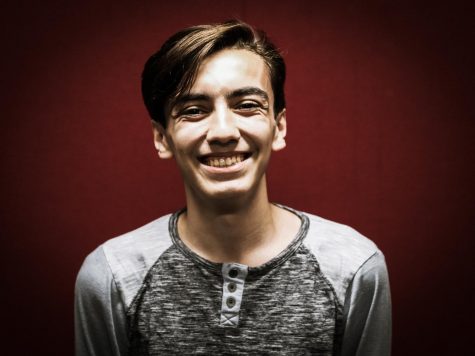 Andy Barba, Staff Writer
His name is Andy Barba and he is the fastest man alive.

Not really.

Andy is a Sophomore, and this is his first year writing for the Maroon. He is...