The Hate U Give is Headed to the Big Screen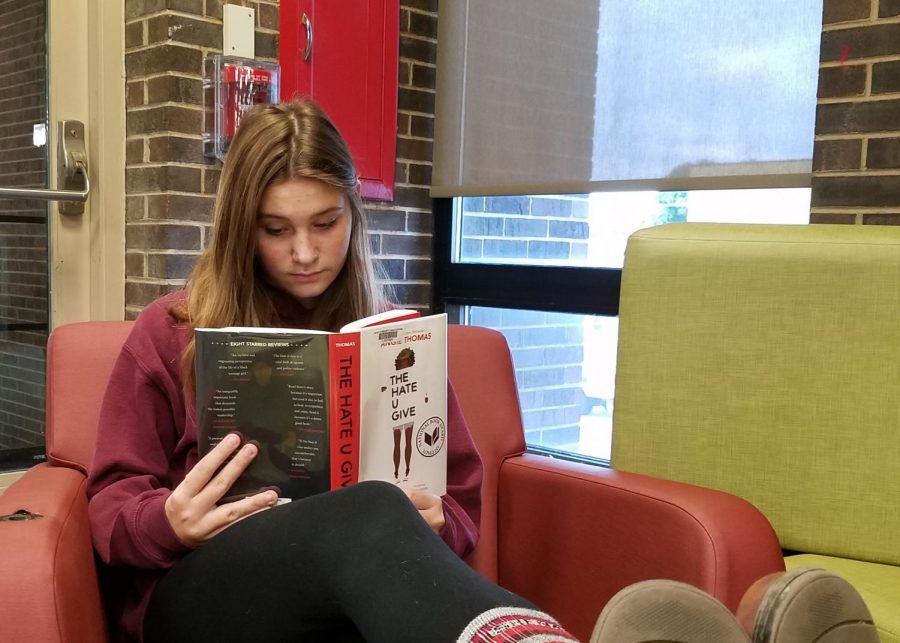 Another popular book is being made into a major motion picture, The Hate U Give, by Angie Thomas. The best-seller is set to hit the big screen October 5th of this year in select theaters, or on the 19th for all theaters. This will join other favorites such as Harry Potter, Percy Jackson, and the Divergent series.
The novel follows the story of a black teen named Starr Carter, who lives two lives; the Starr in the impoverished, primarily Black, neighborhood in which she lives and Starr in the posh, primarily White, private school she goes to. It's a balancing act but things are completely shaken up when she is present during the shooting of Khalil, her best friend, by a White cop. Between the pressure she receives from her family and her communities, in and out of school, Starr needs to learn how to take a stand and speak up for what's right.
Critically acclaimed actress from 2017's Everything, Everything, Amandla Stenberg is leading the star-studded cast of the film. Actor Algee Smith, known for his role in the Disney Channel hit movie Let It Shine, is playing Khalil. Along-side Stenberg and Smith are the likes of KJ Apa, Sabrina Carpenter, Common, Regina Hall, and Issa Rae.
The Hate U Give was Angie Thomas's first book. The inspiration for the story came from similar events that took place in Thomas's life when she was growing up. She recalls a time when she had a similar experience with gun violence in an interview with The Guardian saying, "When I was six, I was at the park, and two drug dealers decided to recreate the wild west with a shootout." The idea of a story involving gun violence was in the works for nearly a decade before she really got somewhere with it.
Thomas faced a large amount of rejection before reaching success in finding a publisher. She was turned down by sixty literary agents before Harper Collins Publishing finally picked it up and the novel was published on February 28th of 2017.
She is absolutely ecstatic about the movie and has said on Twitter "If only y'all knew how much of a fangirl I am for @TheHateUGive movie, and that's just from watching bits and pieces during filming. The final product is going to be so [incredibly] dope. Quote me on that."
About the Contributors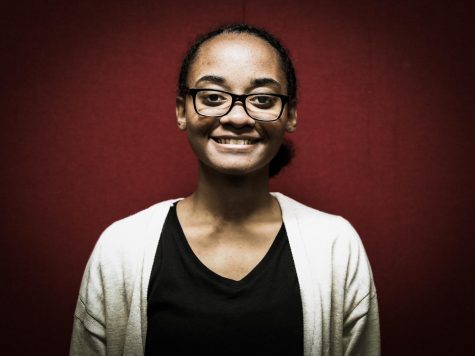 Anaiah Davis, Staff Writer
Anaiah Davis is a current junior here at Argo. She is an AP/Honors student, a music lover, and of course, a writer. She enjoys spending time with her family,...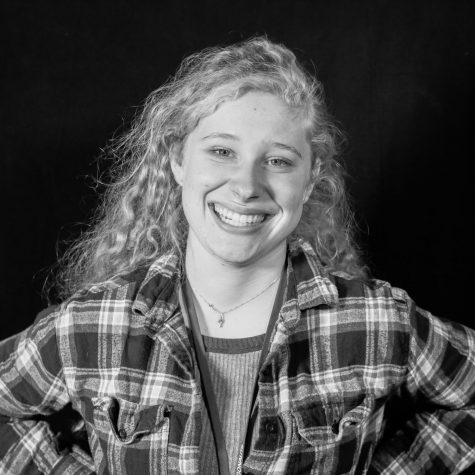 Bailey Broniewicz, Editor in Chief
Bailey is a quirky girl with a big heart. This is her second year as Editor in Chief. She loves to participate in Theater as the Thespian Vice President,...