Homecoming: Style Tips and Tricks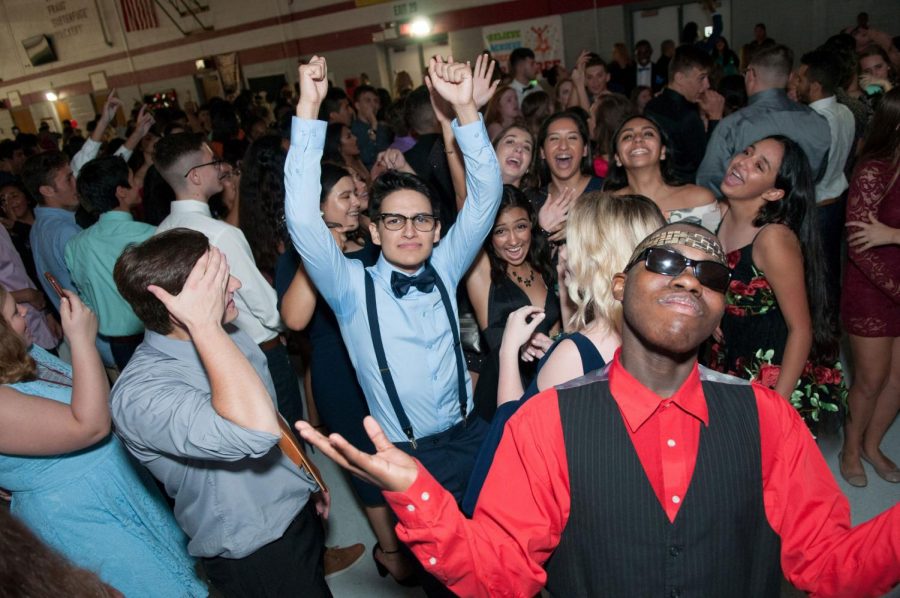 Homecoming is just around the corner, which means majority of people will be going shopping! Whether you're a freshman or a senior we all have trouble coming up with style ideas for school dances. Some people like to go along with the theme, others like to do their own thing, and for those who just don't know here are some style tips for you!
Classic: If you're going for more of a classic look I'd suggest that you go for more of a simplistic style. Classic is all about simplicity and confidence! Black, bright red, or a royal blue are definitely considered classic colors. If you're really stumped look for inspiration from Ariana Grande. Many of her outfits are simple and very flattering, often opting for a high pony to offset her outfit. A bangle would go great for any simple dress, and a choker or a longer necklace depending on the neckline. Classic necklines include boat necks, off the shoulder, scoop, and square.
Trendy/Stylish: One of the trending styles right now is halter tops! For example, the dress Emma Watson wore as she walked down the red carpet, for the premiere of 'Noah' in London, was a halter top. Another fairly odd trend is pockets! Many dresses are coming with pockets seamlessly hidden into the side of skirts, it's a real convenience for us ladies who never have anywhere to put our phones. Also, two-piece dresses are slowly making a comeback, which will look amazing on anybody regardless of body type or size! If you believe you are beautiful you can rock anything. When I think of trendy I automatically think of Selena Gomez, so look on her Instagram page for some dress inspiration. If you want to be stylish this year, go for it! Stylish dresses are typically those with new patterns, such as cheetah print, floral print, lace or even sequined. Stylish dresses typically have some sort of pattern offset or accent to them for pizazz. If you can rock this style go you! It's all about confidence. Taylor Swift has recently been in some pretty, patterned dresses, so check her out for some ideas. I'd suggest going for minimal jewelry, since you don't want to take away the wow factor from your dress.
Themed: If you're going to go with the theme this year, "Totally 80's," I suggest you pick some bright colors. Neon pinks, greens, yellows, or electric blues will do just the trick. The key to getting the 80's style is all about layers. Throw an off the shoulder tee on top of your dress to make it more informal, also we are reliving the era of bangles GALORE! Bangles and big hoop earrings should be a good start on accessories. As for makeup, make it colorful, electric blue eyeliner was stylish back in the day. If you're truly dedicated to making your Homecoming "Totally 80's," make your hair big. If you're desperate, ask your parents, they should have good knowledge of the 80's enough to guide your outfit.
Whichever style you decide to take this year, make it a great one! You only have four years here at Argo to make memories, so make it count! Everyone wants to go out with a bang for Homecoming, and the way you dress will definitely impact how you remember it. Have fun with what you wear, be confident, and most importantly be yourself! I hope these style tips helped, comment down below which style you're thinking about wearing or if you're doing your own thing!
About the Writer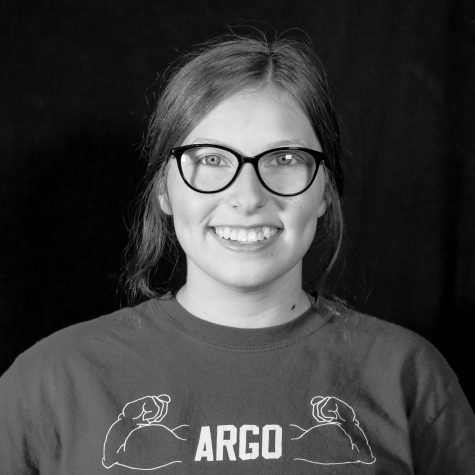 Caitlin Furtyo, Editor
Caitlin Furtyo is a senior who is infatuated with every aspect of Argo. She is a High Honor Roll student who takes pride in her work- on and off campus....