Postponed Varsity Football Game to Resume Play on Sunday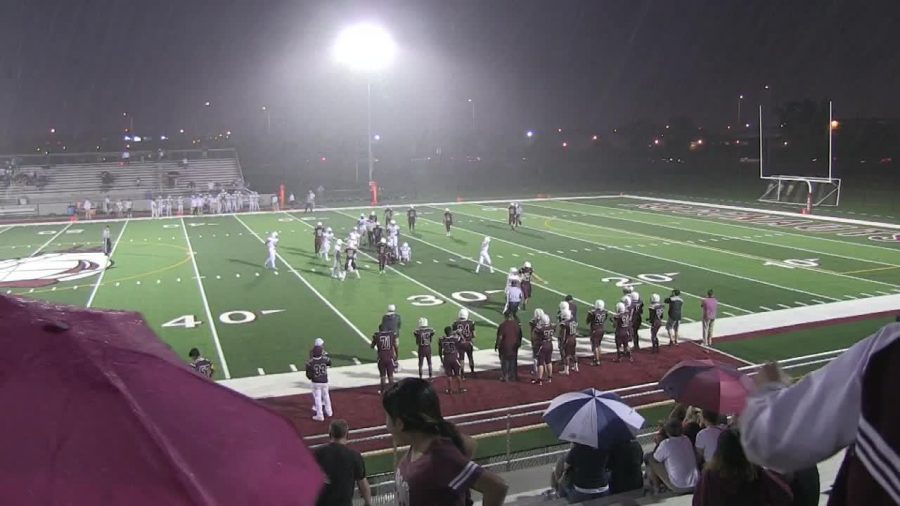 Argo football fans were left with a cliffhanger last night as the match between Argo and Lane Tech being rained out, but the game has been rescheduled to pick up again tomorrow, September 2nd at 10:30am.
The football game was officially postponed shortly after the poms team performed their halftime show through the pouring rain. Fans were left wondering what the outcome could have been as the score was left at Argo was down by one, trailing 7-6, at the half. The Argonauts will start the 2nd half of the game at 10:30am at the recently renovated Argo Memorial Field.
Whether you got the notification while at home or in the car with a few new cacti (as I did), students are encouraged to come out and support the Argo football team as they wrap up their match with Lane Tech tomorrow morning!
About the Writer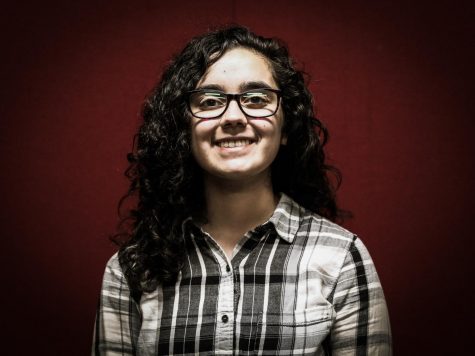 Melissa Vires, Editor-in-Chief
Melissa Vires is the Editor-in-Chief for The Maroon. She's a member of Argo's Girl's Diving team, Girl's Bowling team, and a number of clubs including...