Argo Theater Reaches New Heights with "Mary Poppins"
Early last Spring students from the Argo band, orchestra, choir, and theater departments took part in the annual spring musical in the Portillo's Performing Arts Center. The students brought the magical world of Mary Poppins to life. This included perfecting the use of the new light and sounds boards, with the band and orchestra diving into the newly crafted pit.
The cast had the chance to work with skilled pyrotechnicians on flying the beloved Banks' children and crew across the stage for all too see! The process was run entirely by students, under the supervision of some returning staff, such as Mr. Sam Bonomo and alum Guadelupe Sosa, bringing back an age-old tradition from the times of performing Peter Pan.
Rainy Loper, Katie Block, Mike Van Wagner, and Josue Monadragon took the stage and sang their hearts out, filling both the spirits of the audience members and the cast as they led the show. Part of the tradition of holding the musical in the spring is saying goodbye to the beloved senior thespians that took part in many shows. Opening the PAC with its first musical was bittersweet but is something the seniors will never forget. The seniors truly carried the show through to its remarkable finish line.
The show held impeccable dance numbers from featuring tapping chimney sweeps and singing statues to colorful kites flown inside! These were all choregraphed by Ms. Angel Grady. Audience members swooned over the colorful scenery and magical props that moved with the slide of the hand!
With each night becoming busier than the last, the new online ticket system was in full swing! For the first time audience members purchased their tickets online, choosing their designated seats! It worked well and helped make payments easier and seat selection less stressful!
Overall the timed costumes and set mixed with incredible performances gave off the perfect energy and perfection the opening year of the Portillo's Center needed. Thanks to the head director Ms. Cara Prochaska the show really brought in the numbers night after night, and led to an even more engrossing experience.
The show was truly inspirational and lit up much excitement for the years to come in the new building.
About the Writers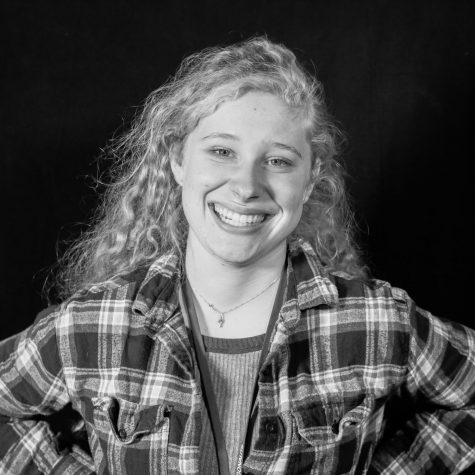 Bailey Broniewicz, Editor in Chief
Bailey is a quirky girl with a big heart. This is her second year as Editor in Chief. She loves to participate in Theater as the Thespian Vice President,...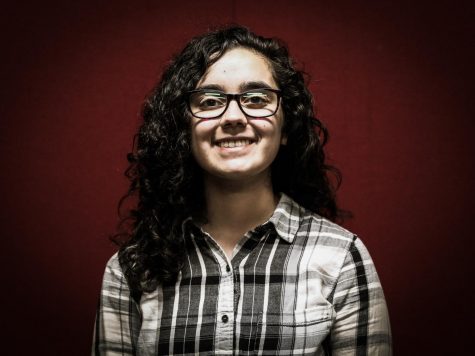 Melissa Vires, Editor-in-Chief
Melissa Vires is the Editor-in-Chief for The Maroon. She's a member of Argo's Girl's Diving team, Girl's Bowling team, and a number of clubs including...