Back To School Tips and Tricks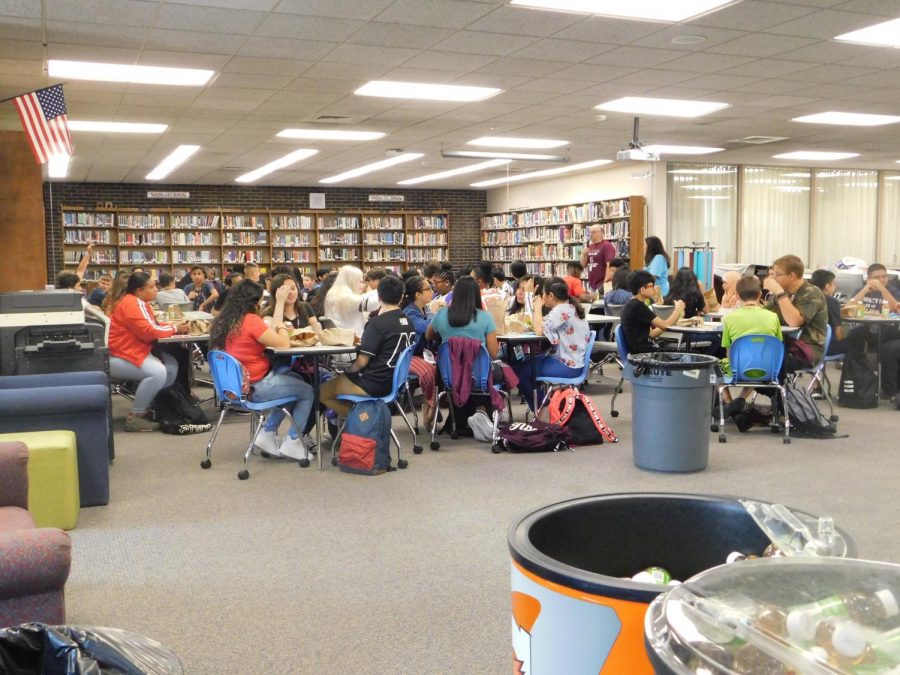 The back to school season is right around the corner. For some this may be exciting, but for others it can be a scary adjustment period. There are lots of misconceptions and rumors about high school and junior high that are spread. Here are a couple of tips and tricks from students to help ease you into the school year, whether you're new or not. If you're ever in a sticky situation you can use some of these tricks! Who knows? Maybe they'll come in handy. 
High School isn't much harder than middle school, and it can be frightening when you hear rumors about having a couple of hours of homework per night on top of sports and activities. If you are headed into high school there's no need to worry. Teachers understand that you receive multiple assignments per day and try to alleviate heavy duty assignments. 

 

Nobody will stuff you into a locker! Lots of movies and television shows portray high schools in the wrong light. Teachers at Argo normally walk the halls or stand in their doorways overseeing everything. 

 

USE YOUR LOCKER! There's no need to carry around lots of books in your backpack unless you absolutely need them. This year every student gets a Surface Pro for their schoolwork, another reason why you won't be needing very many books. 

 
If you're ever lost, ask for directions. You have five minutes to get to class and there are plenty of people who will be able to help you. If you find yourself lost the first few days that's alright. Everyone is learning their new schedules and teachers understand that Argo is a big school. 

 

Don't procrastinate! Some teachers may accept late work, it depends on who you have. Many teachers go over their late work policies on the first day. Through if you feel like you're struggling, you can always get help in Argo After Hours, or ask your teacher privately.

 

WEAR DEODORANT! We're teenagers, we stink. Please have the decency to slather some deodorant on before you leave, or at least carry one with you throughout the day. While we're on the topic of stench, please wash your gym clothes every week. They also get smelly, and sometimes it's noticeable.

 

Sign up for Remind! It's a wonderful app that lets teachers and students communicate through text. It is a way for teachers to remind students of assignments that may be due the next day.

 

 Use your Argo planner! It is an easy way to keep track of all of your assignments and upcoming deadlines.

 
Try to explore new stairwells and take a different path. Sometimes certain hallways become crowded and if you find yourself showing up late to class often you may need to take a different route. 

 

Talk to your counselor often! They can keep you updated on your GPA, class rank, and have some killer advice.  The best thing about visiting a counselor is scheduling a college visit! You're allowed up to three college fieldtrips per semester.

 
As you progress through your school year you'll learn some new tips and tricks that float around campus that you can share with your friends. What are some of your favorite tips and tricks of the school year? Good luck! 
About the Writer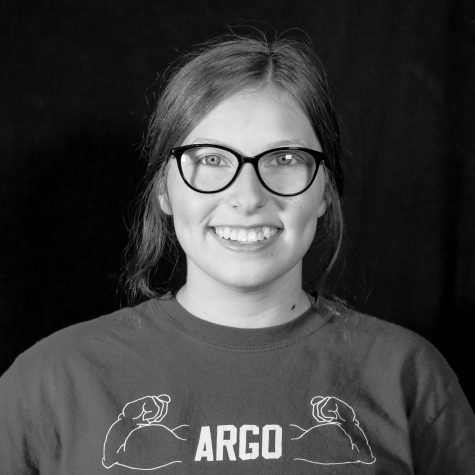 Caitlin Furtyo, Editor
Caitlin Furtyo is a senior who is infatuated with every aspect of Argo. She is a High Honor Roll student who takes pride in her work- on and off campus....