Broadway in New York opened Latin History for Morons November 15, 2017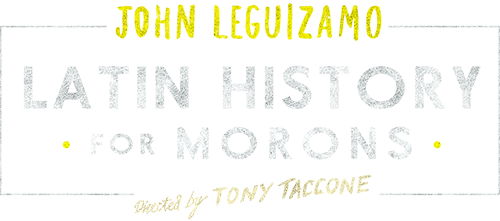 Hang on for a minute...we're trying to find some more stories you might like.
Although Broadway in New York is known for its exquisite musicals, it has many of its own plays as well. One of the newest shows opened on November 15, 2017 and continues to run through February 8, 2018 Studio 54 is proud to present Latin History for Morons. The show is approximately 1 hour and 35 minutes long with no intermission. Latin History for Morons was written by John Leguizamo, who stars in this one man show. The play was inspired by the lack of Latino students in Leguizamo`s son`s class. In the play, he searches for a Latino hero for his son's school project through 3,000 years. He does this in 90 minutes in an uncensored and humorous style. Ticket Prices begin at $55. The show is a must-see comedy for those who like to explore other options on Broadway, besides musicals.