Stranger Things Season 2- It's worth a binge!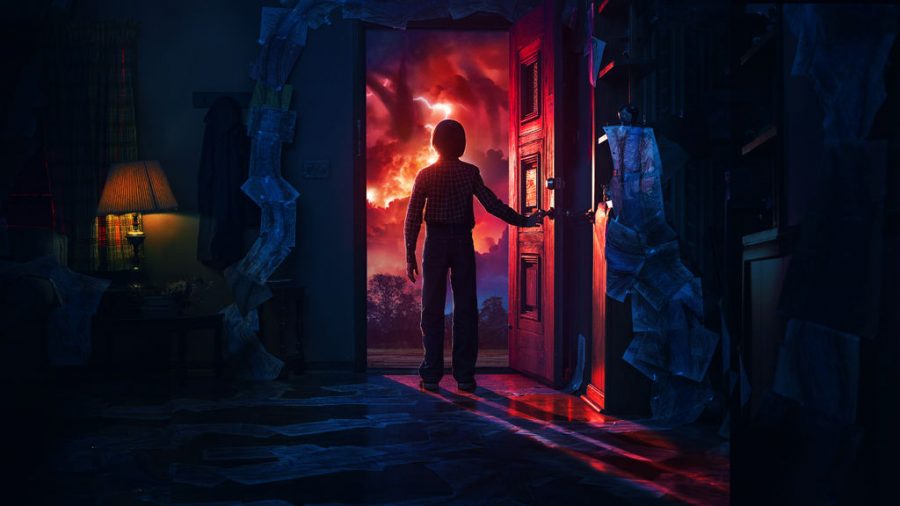 Many binge watchers had been eagerly praying to the Netflix Gods as they awaited the return of the beloved Netflix Original Stranger Things. The series new season was released on October 27th, 2017, and bingers immediately took to their couches and remotes to tackle the nine episodes that awaited them.
The season picks up almost a year later, and brings the characters audiences first fell in love with back to life. Romances fail and form, and new characters, such as Max Mayfield and Billy Hargrove, make their mark on the small town of Hawkins, Indiana, while old favorites such as Mike, Dustin, Lucas, and Will live out their Halloween dreams with amazing time period costumes. The first season followed multiple story lines that often-kept things balanced between the dark nature of the show, and the beloved time period aspects and comedic relief, but season two takes on a darker tone that is scarier, and more intense than before.
At the end of the day the show is worth a watch, even if you are not into the sci-fi or horror genres, or into following the crowd. Stranger Things has a little something for everyone whether that be the humor of the middle school nerd gang, or the love triangles and heartbreak, or even the creepy government labs. Happy bingeing!
About the Writer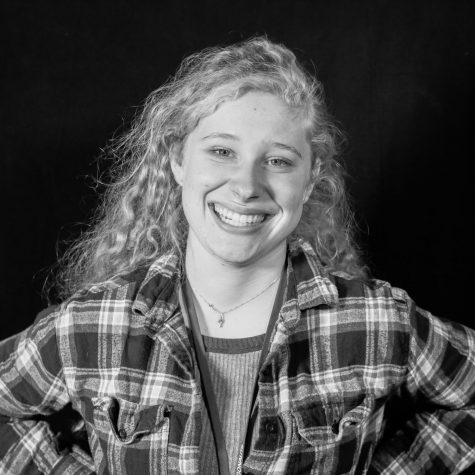 Bailey Broniewicz, Editor in Chief
Bailey is a quirky girl with a big heart. This is her second year as Editor in Chief. She loves to participate in Theater as the Thespian Vice President,...