Roger Waters tours for first time since 2019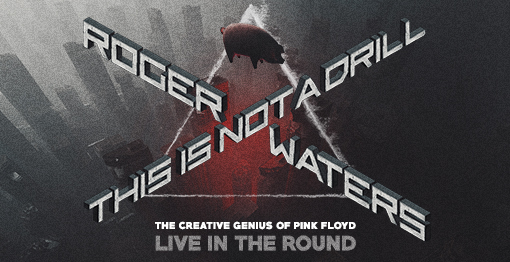 British rockstar, Roger Waters, aged 79, went on tour for the first time since 2019 this summer starting in Pittsburg. Waters brings back old songs from Pink Floyd with the edition of some new songs written to support human rights and the war in The Ukraine.
New tracks include: "The Bar," "Is This the Life We Really Want," and "Déjà vu."
Waters, as a solo artist, has toured a couple times since Pink Floyd's break up back in 1985 but was forced to stop following the start of the COVID 19 pandemic. This time gave Waters the opportunity to write several more songs for his tour entitled "This is Not a Drill" and even release a studio album to compliment the tour, aptly named "Is This the Life We Really Want." Waters was very excited to start this tour and was disappointed when the pandemic started.
Original Pink Floyd guitarist and Drummer David Gilmour and Nick Mason were not involved in the production of either.
Waters, excited to spread the word about the tour entitled "This is Not a Drill" tells reporters that this tour will be "nothing like anything we've seen from the band before." He also says that producers "put his thumb on the Pink Floyd button" as he keeps trying to move his finger off it to get his personal messages to the world without the rest of the band.
Roger Waters is getting old, and this may be the last time he tours and brings his messages to the world as a strong human rights activist. The tour is also very interactive with large LED screens surrounding the audience and a laser light show towards the end that traces out the cover of Pink Floyd's platinum album Dark Side of The Moon.
During the song "In the Flesh," Waters interacts with the audience by coming on to stage in his signature Hammer Hammer uniform like the one in the mortal remains Pink Floyd exhibit in the Victoria and Albert Museum in London England.
Roger Waters "This is not a drill" tour is worth the ticket price, and it could be one of his last shows.