Argo vs. Evergreen: chance to make playoffs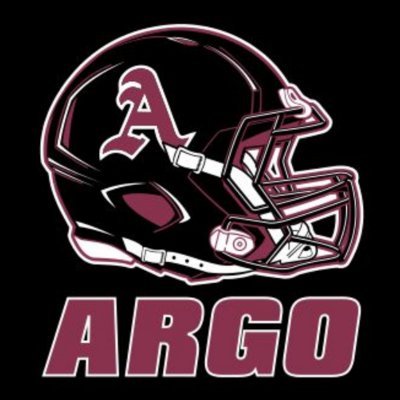 Argo Football is playing their final game of the season at Argo memorial stadium on October 20 at 6p.m. Last year Argo lost 14-13. Will they come out on top and beat Evergreen Park this year?
"I am of course confident in my teams abilities. Of course we all have our standout players, but it's a team sport and we all have the ability to play our part," says Sebastian Kalata, a senior at Argo. "What makes me confident is that our team plays with a lot of heart. We show passion for this sport, and no matter what the score is we keep going. We play for the people next to us."
This is a big game for Argo. This can either make or break their season. If they win, they keep their hopes alive and can play in playoffs, but if they lose, they are out, and their season ends on senior night, and it would most definitely not be a good way to end the season.
"We are going into the game with that Argo mentality," says Kalata. "We are building the ship, and we are at the start of it. We will do anything to set this program up for the future, and we will do anything for our team."
The emotions will be high especially for all the seniors. This can be the last time they play football ever. This is a chance to make playoffs after a long drought of not being in the playoffs and not having a winning record.
"Everyone in the team will be playing this game for the seniors," says Kalata. "The emotions will be a mix of a lot of emotions, but one thing is for sure is that this is a night for the seniors, and this is a night we all ball out for seniors."